March 29, 2020
I Dig These Chicks But Neither Are Named Veronica
The Veronicas. No wonder they look so much alike . They are twin sisters.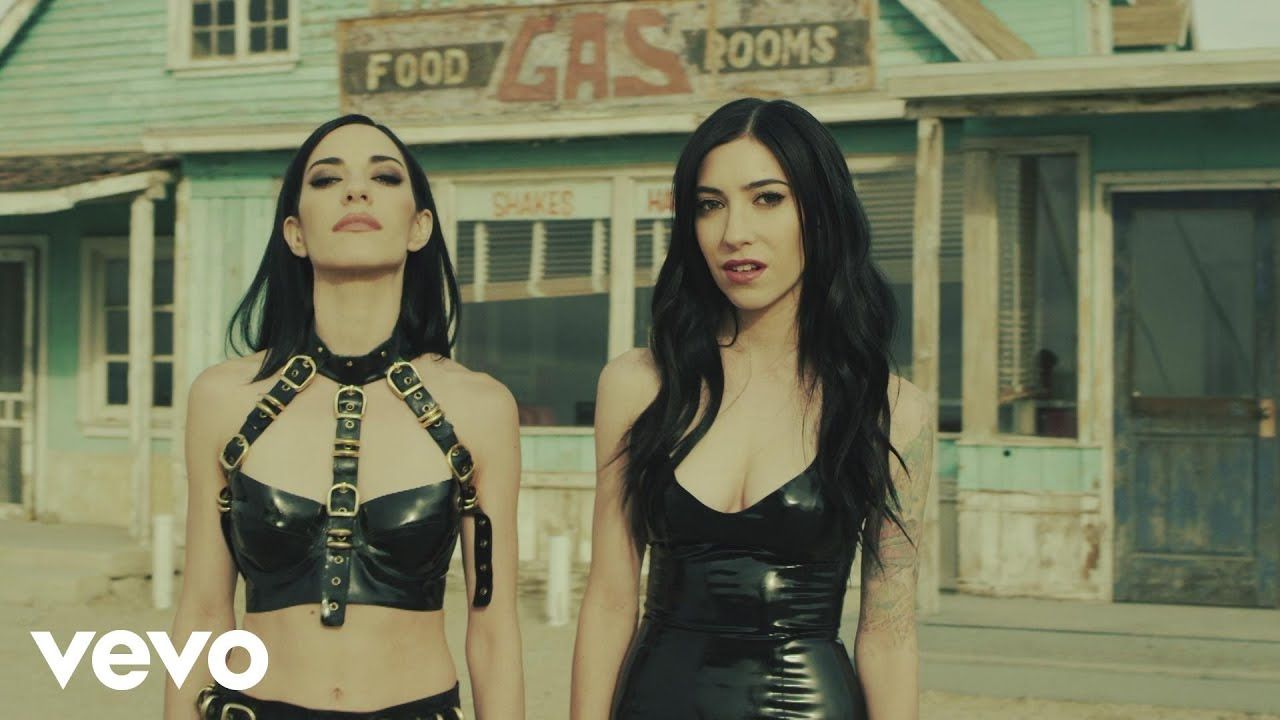 They are twin sisters and they didn't go lesbian like Tegan and Sara. Twin sisters can really sing harmonies it seems.
If you were to believe their videos, they travel the American Southwest kidnapping young men and draining them of their life force through their penis and then disposing  of them in the desert.
These chicks are probably fun to party with.  I will never know.