March 29, 2020
San Cisco!!
I wonder if somebody was drunk and said san cisco instead of san francisco and one of these guys go "oh man that is perfect name for our band! San Cisco!"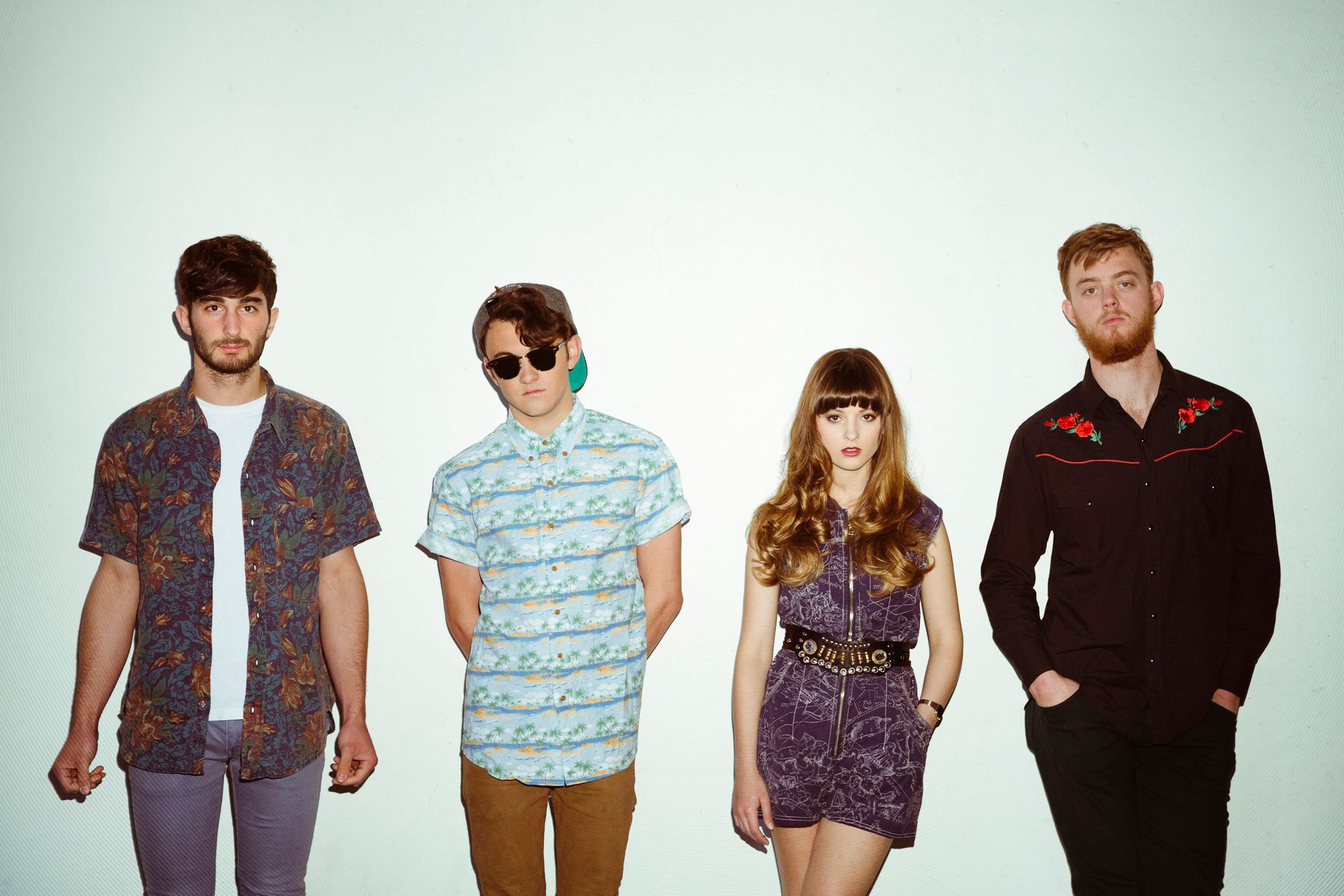 If I was ever angry and this song was played loudly, I think i would cease my angering. Skin.
I try to get my friends to listen to these guys. They won't .  This band is so white bread and are like super normal.  I don't know what my friends listen to. I probably wouldn't take any suggestions from them either.  I like new music. I crave novelty.